A very sincere thanks to our Room Mothers for planning and organizing our grade level parent parties! Our Room Mothers do a tremendous job of coordinating these community-building events for OLQA School. We all look forward to them each year!
From October through December, parent parties are well attended and old and new friends are joining together for a visit.  Here are some highlights of parties to date:
The 1st Grade Parent Party was a fun time for all as guests enjoyed an evening at Wildfish Restaurant!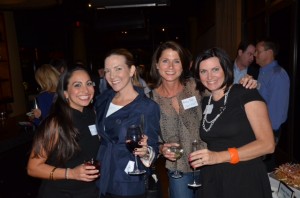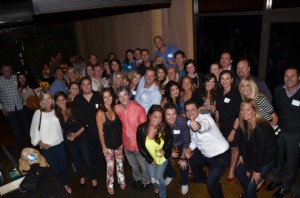 4th Grade: